[I'm writing this before AceApe has opened for business online, and oh my goodness I can't wait to see how launch goes!!]


Hi! Thanks for taking a moment to check us out! I hope that by coming to AceApe's CBD marketplace, you're able to find the perfect wellness products you need to help you be your healthiest. In the meantime, I want to keep this blog post short and sweet, so I'd like to list a few of the things that I've learned in the process of getting AceApe up and running, demonstrated with fancy GIFS.
A few things I've learned about operating a business, and my experience with cannabidiol, aka CBD:
1) CBD is amazing, and I say that with complete, incredulous honesty. I admit, I thought it was a joke before testing it on myself (I was convinced it was a snake oil in some way or another). I wish everyone who could benefit from cannabidiol had an opportunity to try it, but that's why AceApe is here now.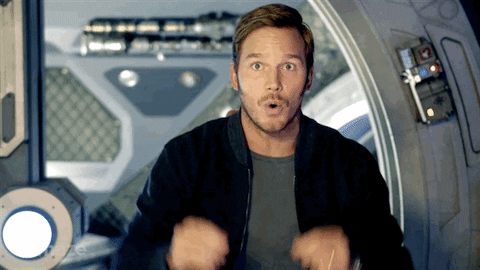 2)
Designing a gorilla and giving him a proper, shapely badonk is a challenge.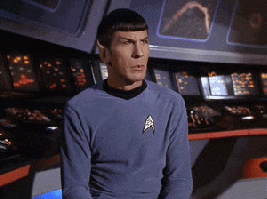 3)
The Hemp Industry is full of incredible people, as well as the Cannabis Industry as a whole. I hope to see hemp, especially, become more widely understood as separate from marijuana, but still very beneficial in so many ways. The people I've met have been working their hardest, and are passionate about their businesses, putting heart and soul into it 100%. Hemp textiles and fabrics, medical research, CBD product development (oils, tinctures, waxes, isolates, crumbles, edibles, pet treats, lotions, salves, rubs, creams, sprays, on and on), safe regulation of these products, etc. I'm honored to be a small part of it.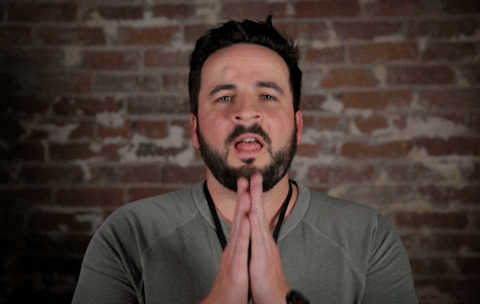 4)
This is a steep uphill battle. Cannabis, recreational and medical marijuana, and CBD oil legality is a tumultuous, complicated topic here in the USA, and controlled by the DEA and FDA in many disappointing ways.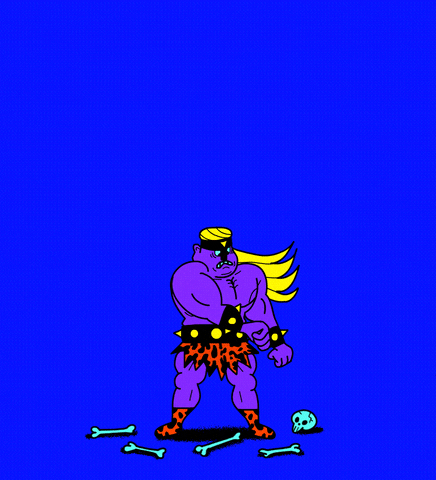 5)
Using CBD makes you a dangerous pothead and everyone will know! (Spoiler, it doesn't at all, and the only dangerous thing about
me
is my love of desserts and puppies, but we'll get into that later - the CBD, not the desserts and puppies)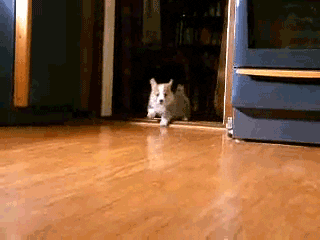 There are plenty of [serious] things that I've learned through the process of starting AceApe, and headaches and frustrations over it all that have made my eyes cross along the way. But I'm so optimistic about raising awareness of CBD and supporting its continued research, that really it's been worth it and I hope to continue for a long, long time. Thank you for becoming a part of making that possible, and joining a family of brilliant, incredible individuals that are ready to take on the world.